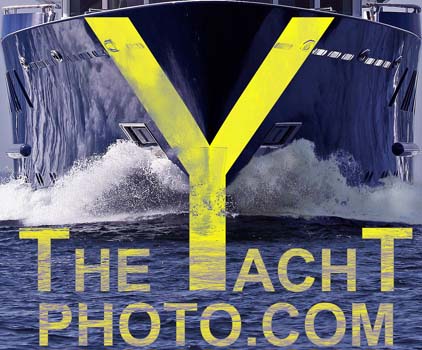 PROFESSIONAL PHOTOS AND VIDEOS FOR THE SUPERYACHT INDUSTRY
Visit our preview page "Photo of the day"!
complete photo and video shootings
for enquiries please send an email to peter@seyfferth.de
one of the world's largest superyacht photo stocks
for inquiries please send an email to info@theyachtphoto.com
Featured to date in all the major yacht magazines. Client portfolio includes top shipyards, designers, suppliers, brokers and owners.
PETER SEYFFERTH PHOTOGRAPHY
385 Av. de la Concorde
F-06190 Roquebrune Cap Martin
Office: +33 4 93 35 16 98
Mobile: +33 6 11 18 91 44
SIREN: 439 109 570
All photographs are copyright protected and may not be used or reproduced in any way without expressed prior written consent, all rights reserved. This website does not use cookies and does not collect information about its users.