home yachts other ships marinas news contact
MY Atlantis II - Hellenic Shipyards S.A. and/or Schlichting-Werft - 115,82 m - 1981
BACK TO LIST For all inquiries and high res photos please send me an E-MAIL.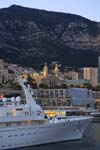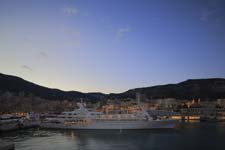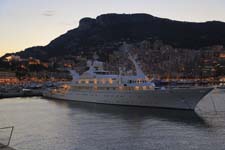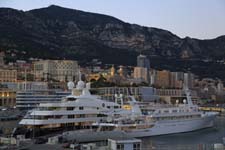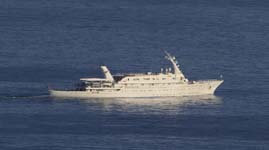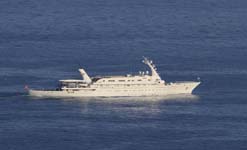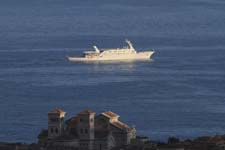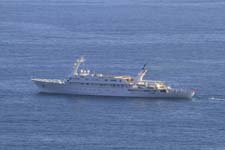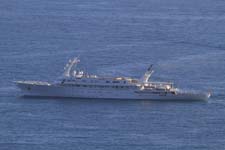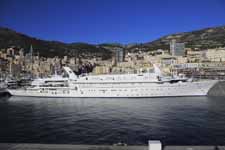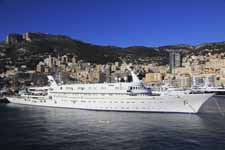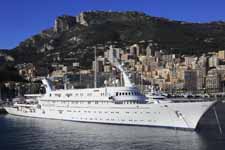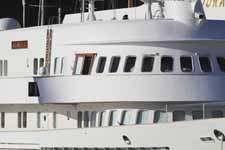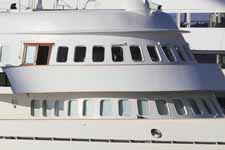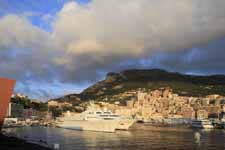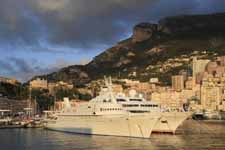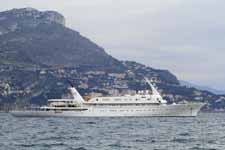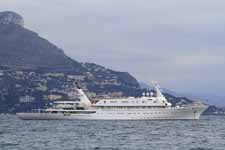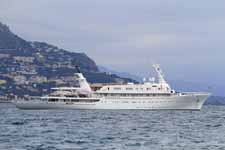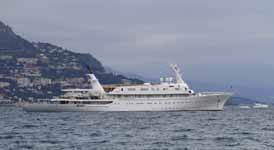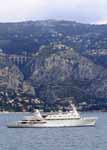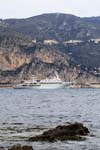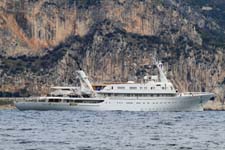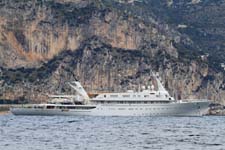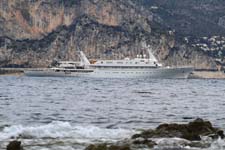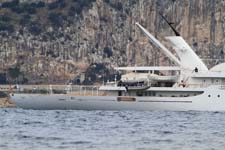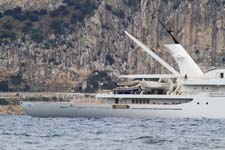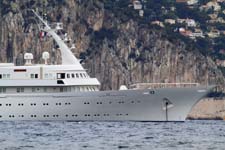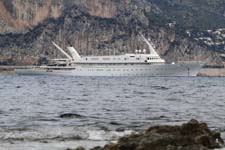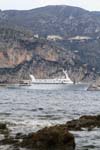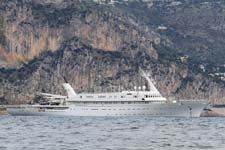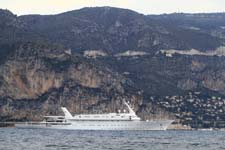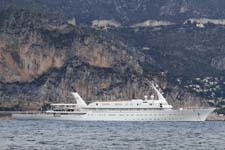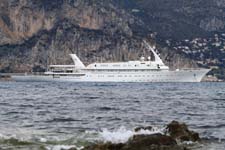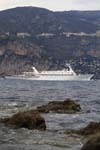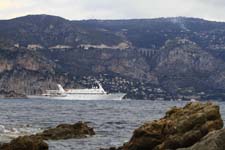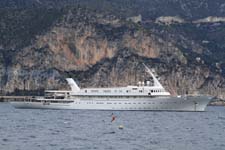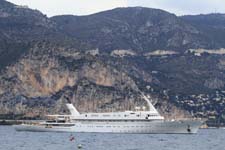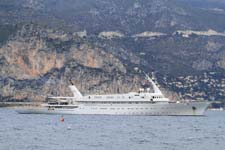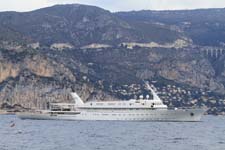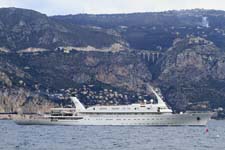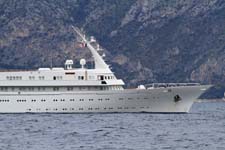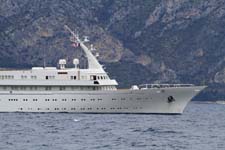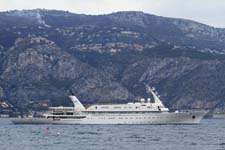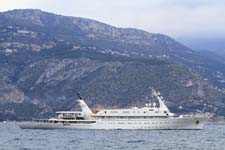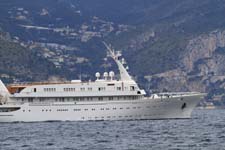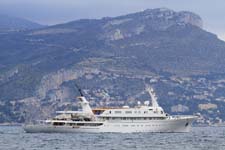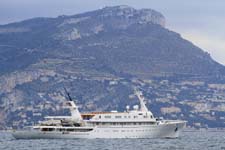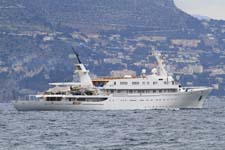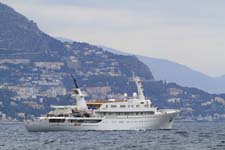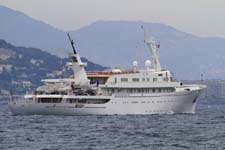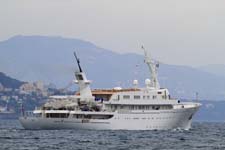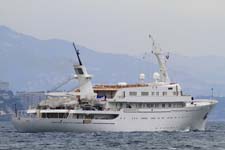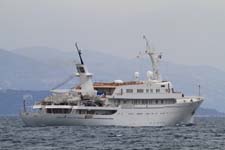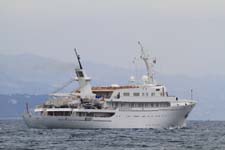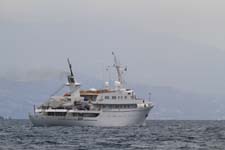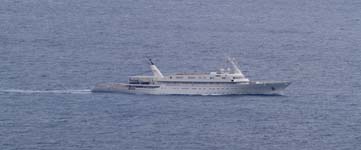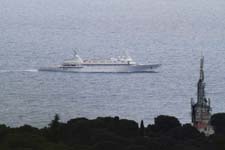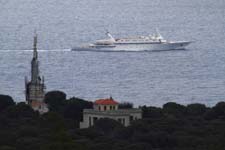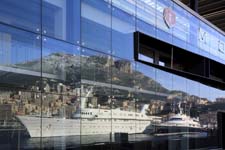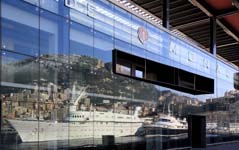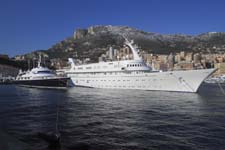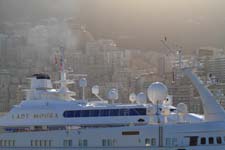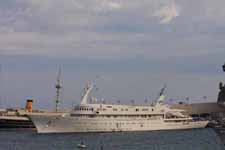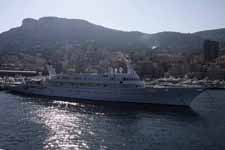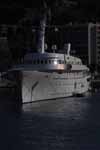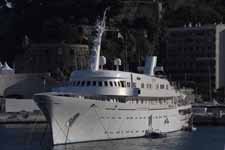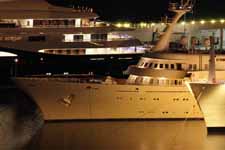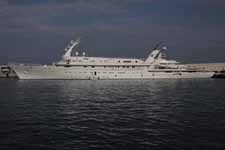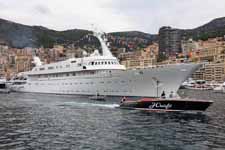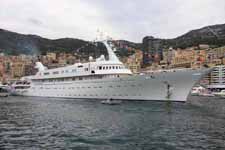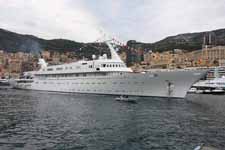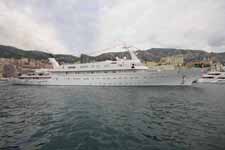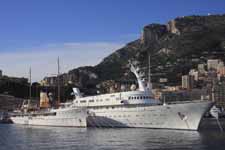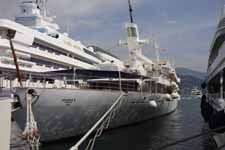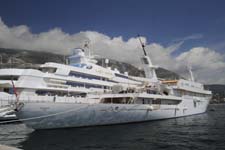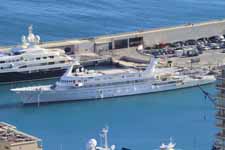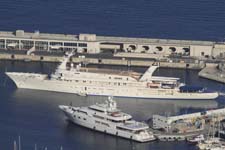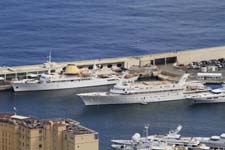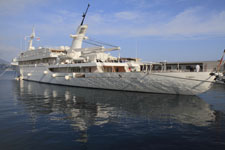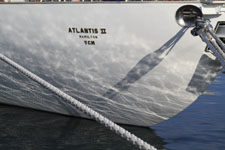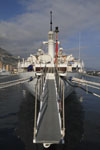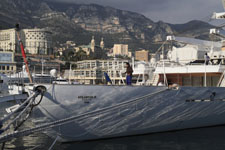 Photos by Billy: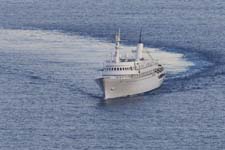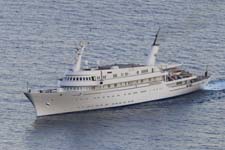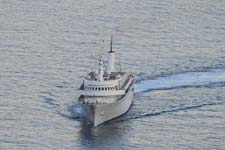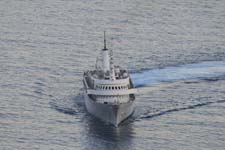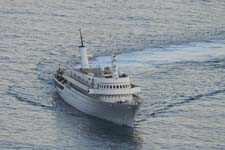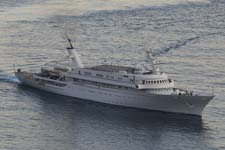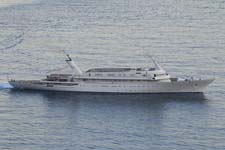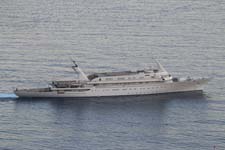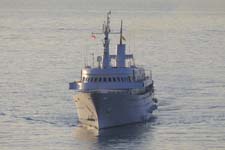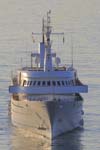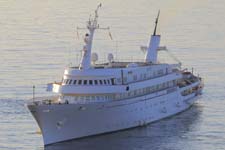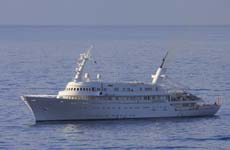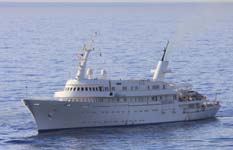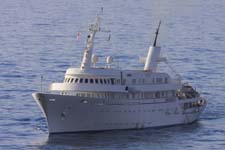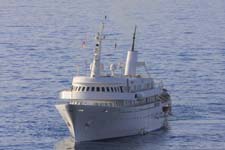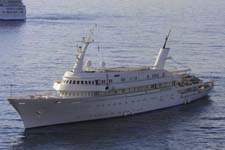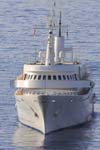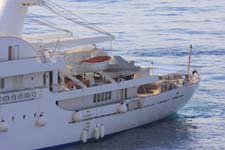 Photo by Ulrich Streich (showing the yacht in April/May 1981 at the Schlichting shipyard in Travemünde, Germany. This photo might proof that the yacht had NOT been built by Hellenic Shipyards):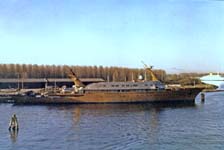 All photographs are © SEYFFERTH ART and may not be used or reproduced in any way without expressed prior written consent, all rights reserved.