home yachts other ships marinas news contact
MY Cosmos (ex Cook, Maria Kosmas) - H.M.A. Naval Dockyards, conversion: Platinum Yachts - 96,60 m - 1981
Conversion from an oceanografic research vessel into a cruise ship and from 2006 until 2009 into a yacht. Since 2005 the ship has been based in Dubai and since 2009 conversion work is on hold.
BACK TO LIST For all inquiries and high res photos please send me an E-MAIL.
Photos by Kai Kmitkowski: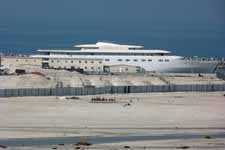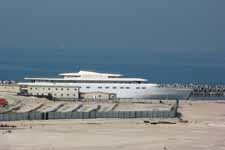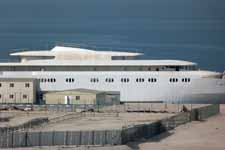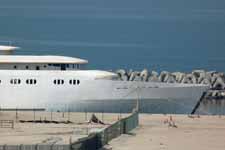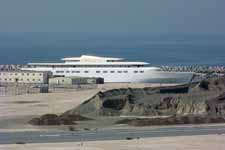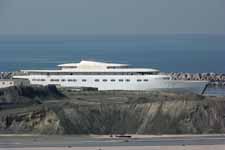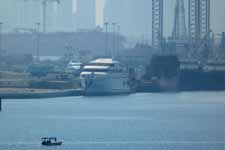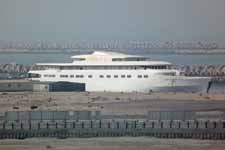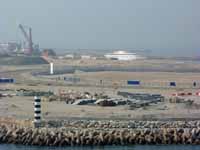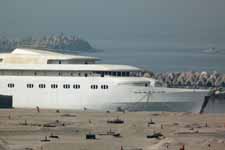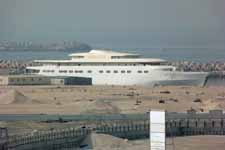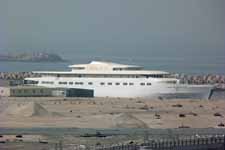 Photos by Ralf Grabbert: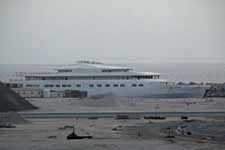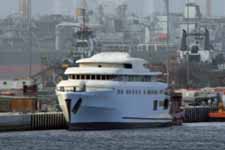 All photographs are © SEYFFERTH ART and may not be used or reproduced in any way without expressed prior written consent, all rights reserved.