home yachts other ships marinas news contact
MY Malahne (ex Malahne, Lev III, Narcissus, Adel XII) - Camper & Nicholsons Shipyard - 53,95 m - 1937
The yacht was completely rebuilt in 1983 by CNC, and recently undergone a second transformation. She has had a 30 month long extensive, interior and exterior refit at Pendennis in Falmouth, and now looks like she did originally.
BACK TO LIST For all inquiries and high res photos please send me an E-MAIL.
Photos by Peter Seyfferth: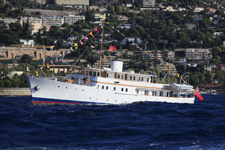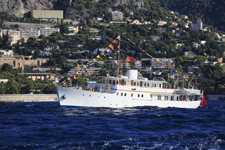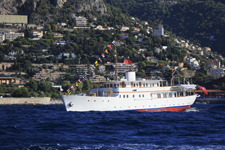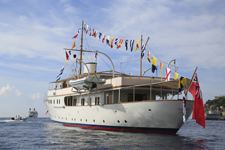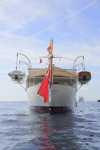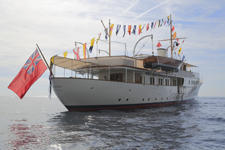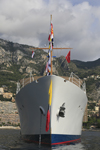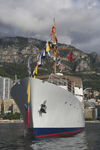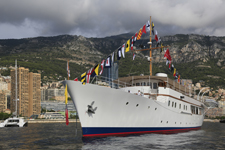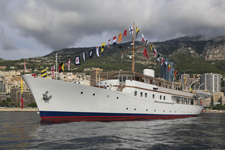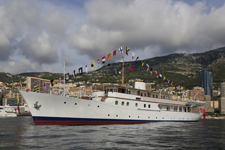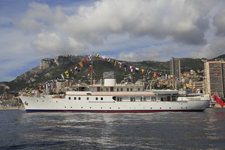 Photos by Giovanni Romero: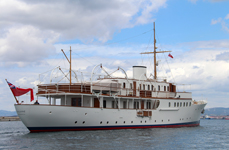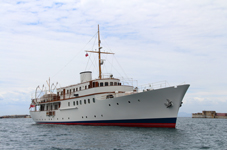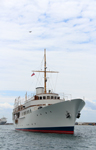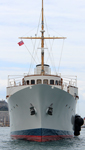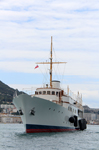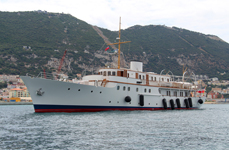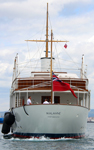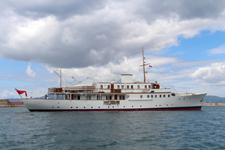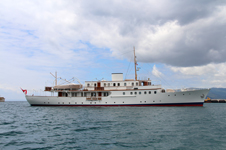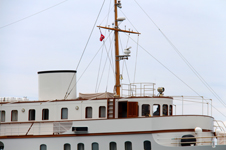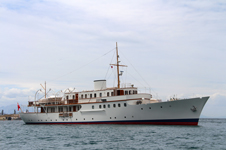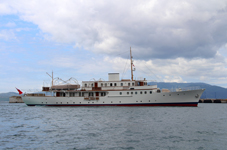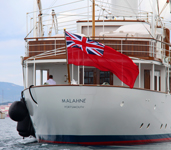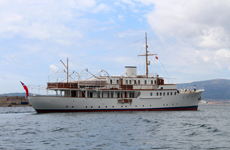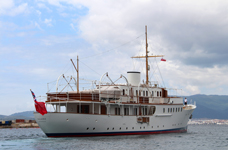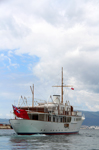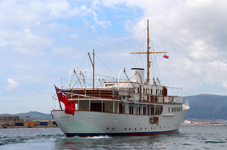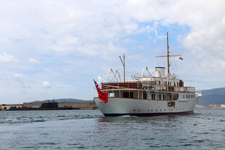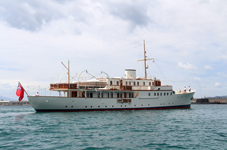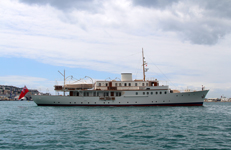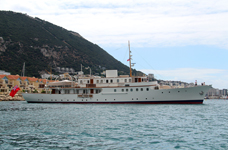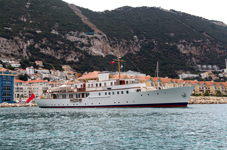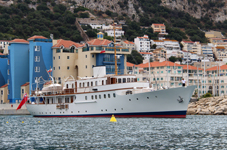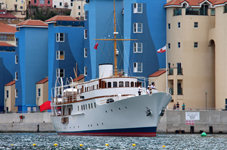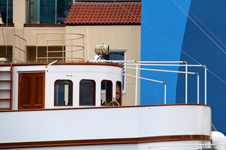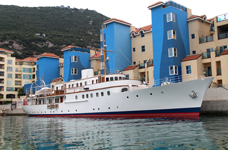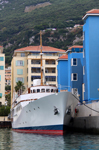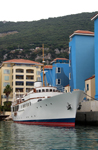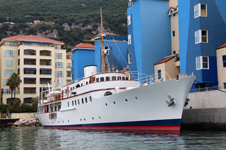 All photographs are © SEYFFERTH ART and may not be used or reproduced in any way without expressed prior written consent, all rights reserved.